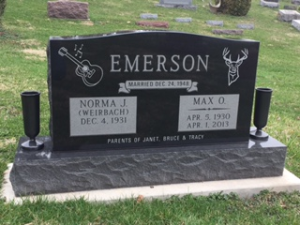 Dear Whitney's,
Thank you so much for the beautiful job you did on the monument for Max and me. It's exactly what we  wanted it to be  –  perfect!   All of our family appreciate your kind, considerate service, and want you to know we are profoundly grateful.
Most sincere thanks, Norma Emerson & family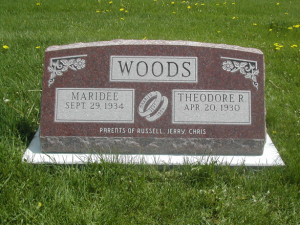 Dear Whitney's,
The stone is so nice, but I knew it would be because my Dad always said you could not get a better monument than Whitney's had. Thank you so much for the work you did. My sons are as happy as I am.      
Most sincerely, Maridee Woods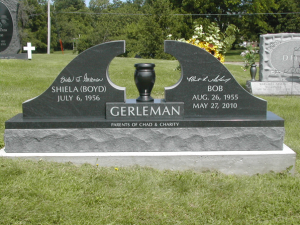 Dear Whitney's,
I want to thank you again for your guidance and help, and especially your patience with me. The stone is just beautiful and I couldn't be more pleased with the tribute to Bob that you helped me achieve.
Sheila Gerleman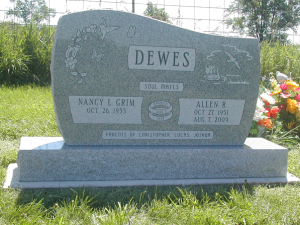 Whitney Monuments,
Thanks so much for gently walking our family through the selection and setting of my late husband's monument. It is just Perfect  –  a wonderful celebration of his life! We appreciate your caring attitude and professionalism.
Nancy Dewes